Our Statement of Faith
We are part of the Christian and Missionary Alliance denomination.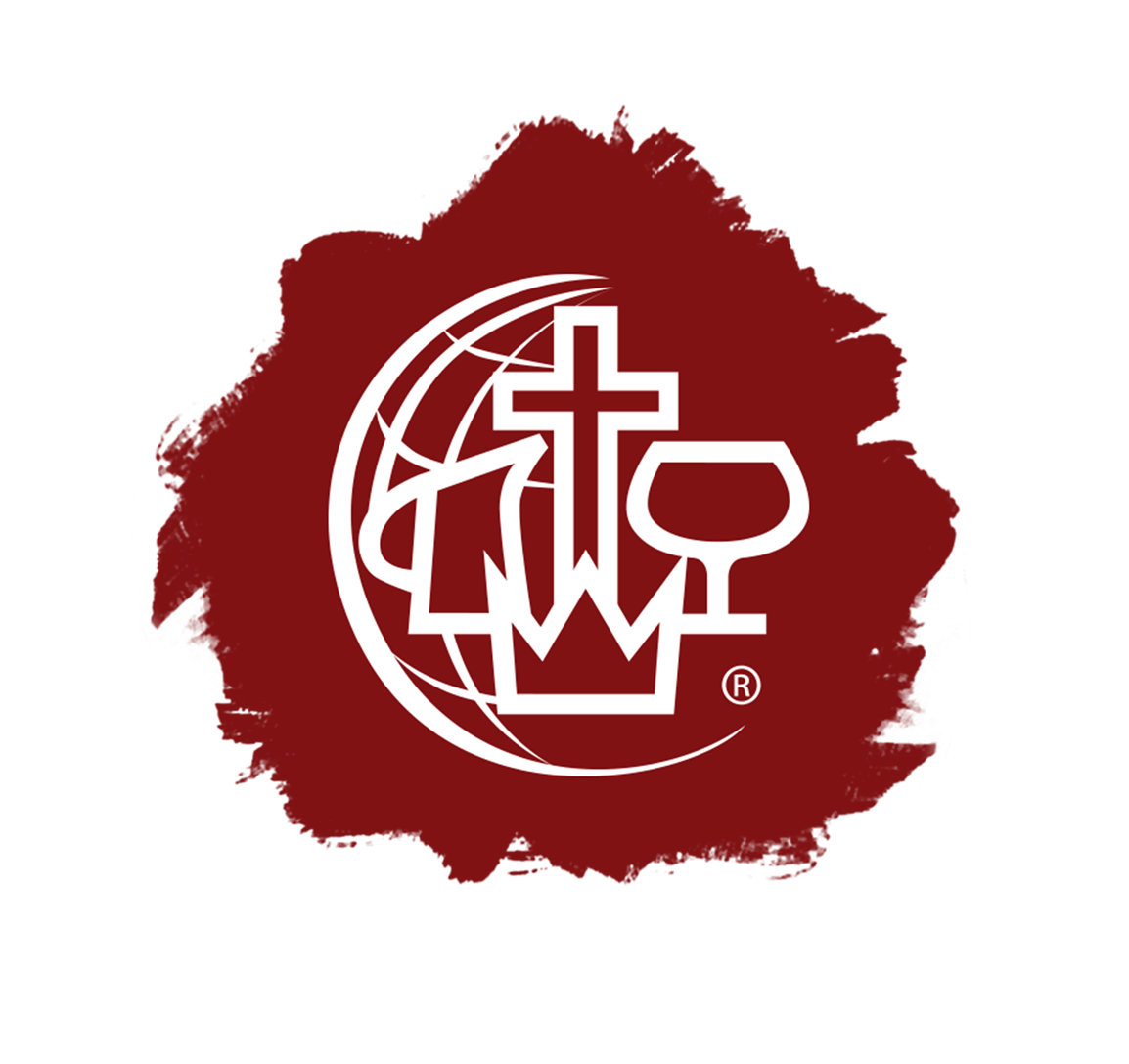 To know more of what we believe visit our Statement of Faith page.
Our Mission
This is WHAT we do
We are committed to making disciples in the shadow of Diamond Head
Our Vision
This is WHERE we're going
We are becoming a Christ-centered Ohana passionate about sharing God's story to the next generation.
Our Vision
This is HOW we will do what we do and arrive at where we are going
We are a Christ-led Ohana that grows UPWARDS to God, flows OUTWARDS to our community, and builds INWARDS to one another.
1. To grow upwards we have agreed to focus on the BIBLE, PRAYER, and WORSHIP
2. To flow outwards we have agreed to be involved in LOCAL EVANGELISM and GLOBAL MISSIONS
3. To build inwards we have agreed to be in CONNECT GROUPS, DISCIPLESHIP RELATIONSHIPS, and ACCOUNTABILITY GROUPS.