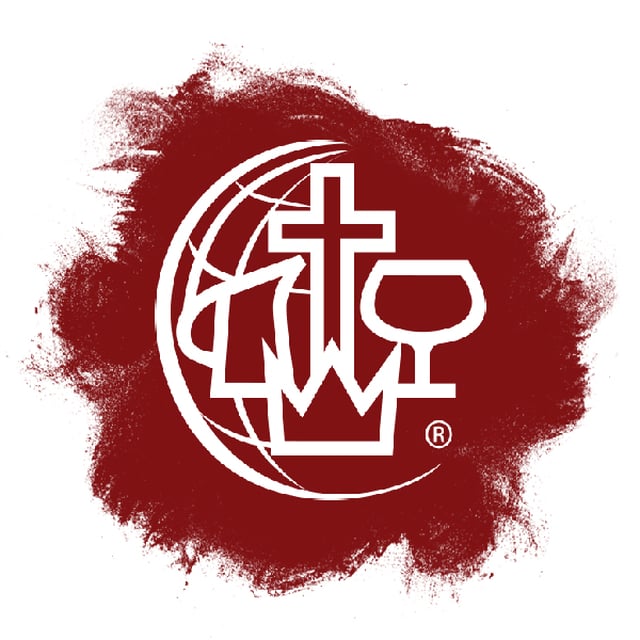 Therefore go and make disciples of all nations,
baptizing them in the name of the Father,
and of the Son and of the Holy Spirit...
Matthew 28:19
Kapahulu Bible Church is committed to reaching the lost.
Through passionate prayer, joyful service, and loving relationships,
we share the love of Jesus Christ as we shine His light into the darkness.
Kapahulu Bible Church is part of the Christian and Missionary Alliance.