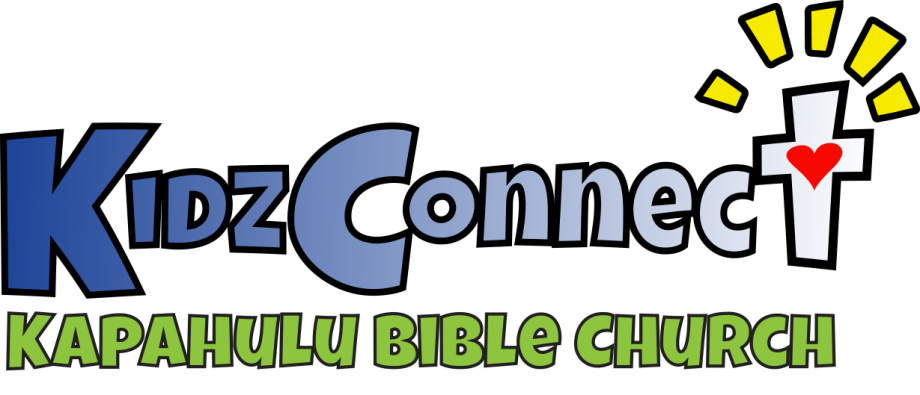 Kidz Connect exists to partner with families to disciple our kids to be lifelong followers of Jesus Christ. We do this by connecting our kids to God, one another and our KBC Ohana through:
• Teaching God's story as found in the Bible in fun, creative and interactive ways.
• Creating a safe and nurturing environment where kids can connect with other kids and worship together in community.
• Helping our kids find their place in God's story and providing them opportunities to use their gifts to love and serve one another by the power of the Holy Spirit.
• Equipping families with digital resources to disciple their kids in their homes.
• Fostering relationships with the greater Ohana at KBC so our kids will have interactions with spiritual role models and a sense of community.

Kidz Connect Ministries:
Sunday morning Keiki Church for kids age 3-Grade 5
Sunday morning Middle School Gathering for Grades 6-8

Teachers:
• I am Karen Spurling and I am the Director of the Children's Ministries. I attended Columbia International University where I got my BS in Bible and Psychology (2000) and MA in General Theology. I have served in various ministry capacities including International Worker with the C&MA and have been an educator for many years. As a mother of 2 teenagers, I have a passion for teaching the next generation about God's story and helping them find their place in God's ongoing story as a lifelong follower of Christ.
• Hello, my name is Lynn Takayesu, and I am the Keiki Church teacher for children from preschool (age 3)to kindergarten. I've taught Sunday School off and on ever since my children were little. They're adults now, and I am now a grandmother. I love working with children because they are full of energy and have a joyful spirit! They lift my spirits every Sunday! I also still learn things from the bible stories that I teach.
Gospel Project Curriculum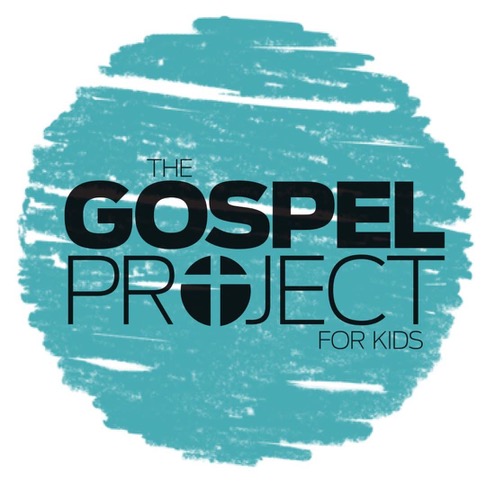 Tools and Resources:
At Kidz Connect Keiki Church, we use the Gospel Project as our curriculum to share God's story. We present God's story at church during our Sunday gatherings and we present God's story at home through resources sent directly to the parent's inbox. These include an overview of the lesson, discussion prompts, Bible story videos, and Family Activities. If you would like to receive these free resources, please email: karenspurling@kapahulubible.org.

Contact Karen Spurling, Children's Ministry Director
Church Office: (808)-734-3727
Church Email: info@kapahulubible.org
Karen's Email: karenspurling@kapahulubible.org