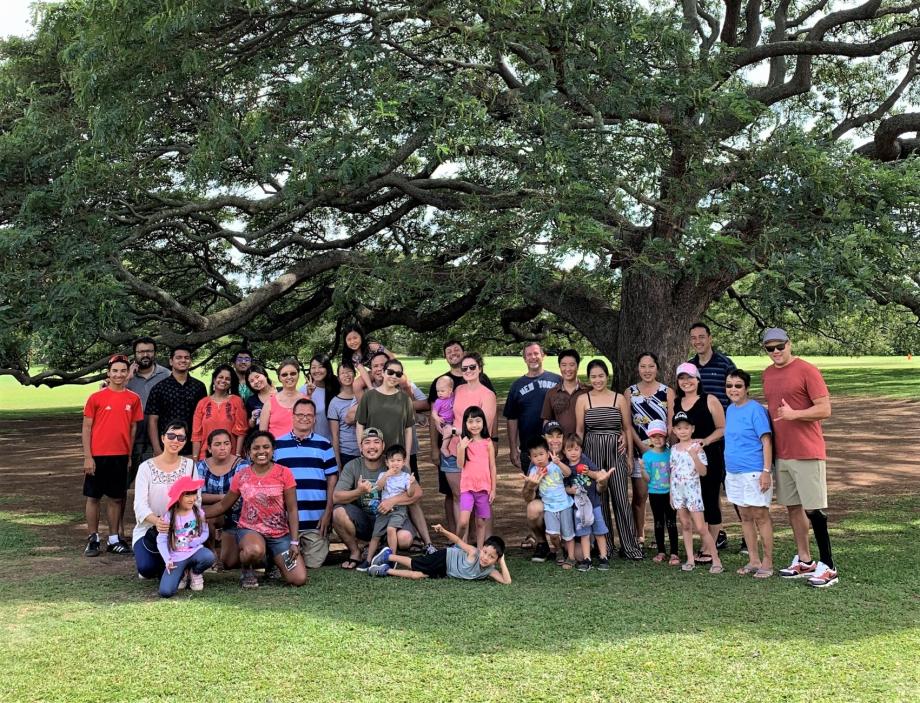 MISSION
The KBC Children's ministry mission is
to share the love of Jesus Christ with all children
and their families in our community and beyond.

We do this by:
• Providing a safe environment
that children find fun and friendly.
• Teaching children what
the Bible says about who Jesus is,
what He has done and who we are in Christ.
• Helping children view Jesus as their Best Friend.
• Providing adult mentors whose lives
demonstrate the love of Jesus.

What we do
Keiki Church: 9:30 a.m. Sundays
(after the offering time)
During this time, children from ages 3 year old - Grade 6
will
participate in different age level classes
where they learn Bible truths and how to apply
those truths to their lives through teachings
and
hands-on experiences that are
fun and age-appropriate.