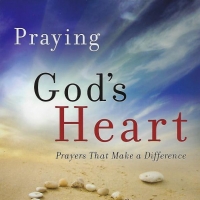 New Sunday Bible Class on PRAYER, begins February 26
February 2, 2017
This class on PRAYER is open to anyone interested in strengthening their prayer life.

Class dates will be on Sunday mornings, February 26 to June 25.

Class time will be 9:15 AM – 10:15 AM.

Class location will be the Fellowship Hall.

Facilitators: Lisa Kimura, Patsy Oyadomari

Each participant can help with the cost of the book by paying $8, if able to.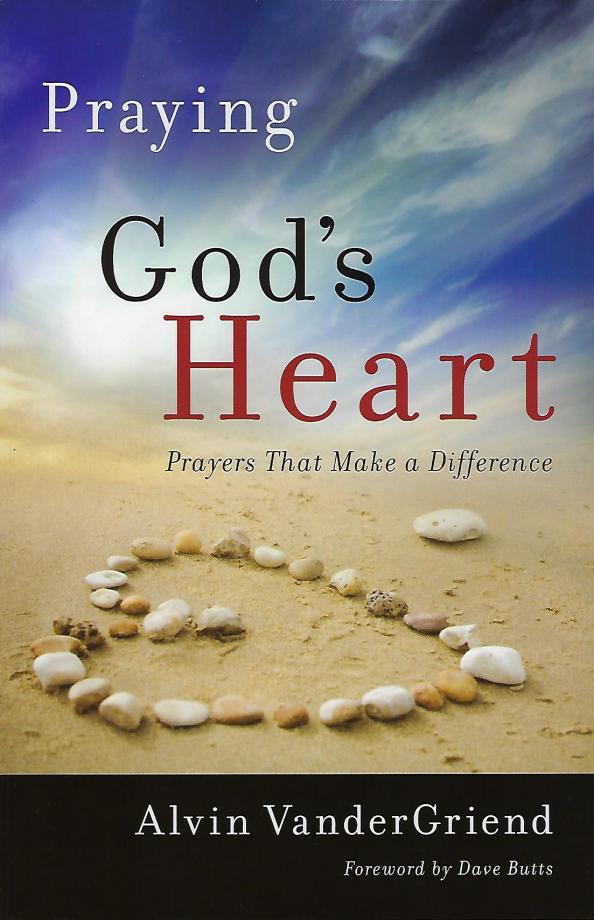 Back