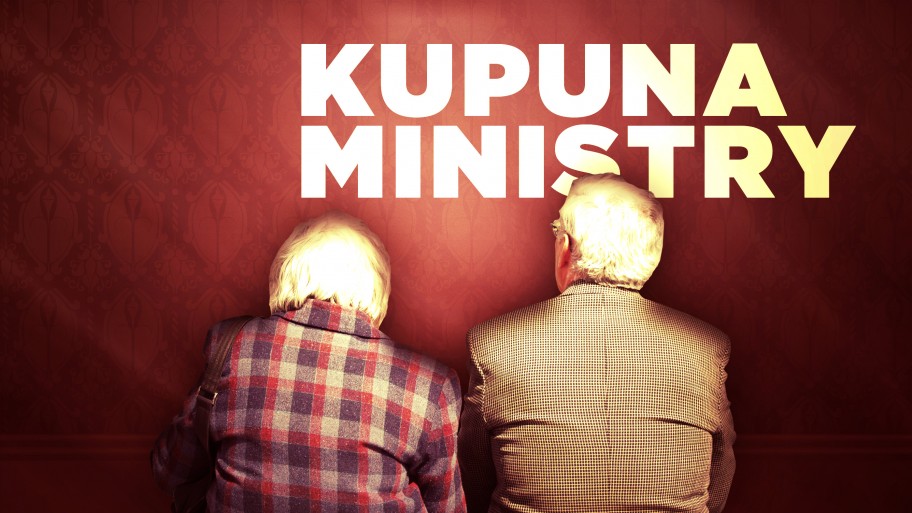 Come join us for Fun & Fellowship!
Meets every 3rd Friday of each month in the Sanctuary & Fellowship Hall
Time: 9:30am - 12noon
($3 to help the costs for lunch)
Please Sign Up for headcount.
You may call the church office for more info.
Phone No. 734-3727
MARK YOUR CALENDARS!
Next Gathering on June 21