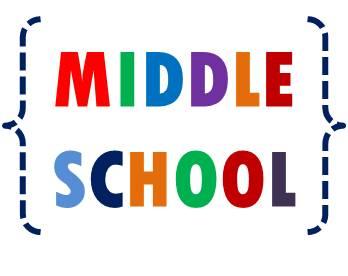 MIDDLE SCHOOLERS!!! Come join us on
SUNDAY MORNINGS at 10:45am
at KBC. A
NEW BIBLE CLASS
for
MIDDLE SCHOOLERS
when the adults are in the regular worship service. This is a time of learning God's Word and seeking for God's guidance in everyday life choices. It is an age-appropriate alternative to the regular adult worship service, appealing to the younger hearts and minds.
There are two things we would like our KBC Ohana to participate in:
Prayer
and/or
Volunteering
(you may do both).
Romans 12:2 (NIV)
"Do not conform to the pattern of this world, but be transformed by the renewing of your mind. Then you will be able to test and approve what God's will is—his good, pleasing and perfect will."