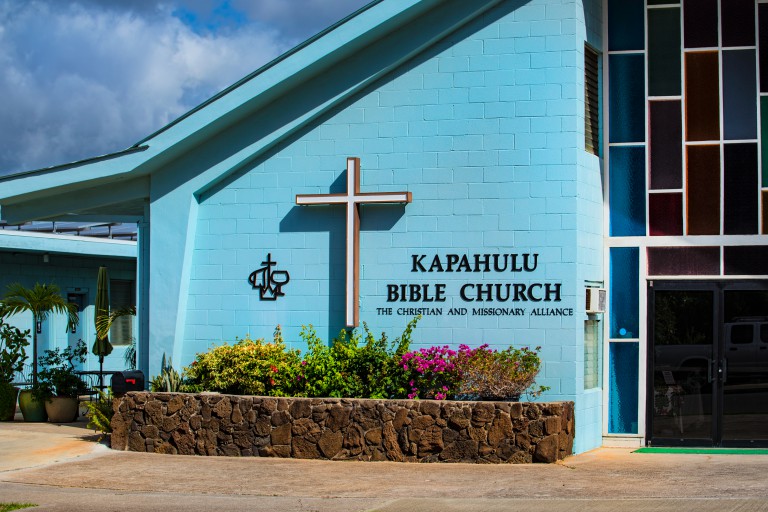 We are excited to have you join us!
Kapahulu Bible Church is a community of believers
who love Jesus and live out His teachings. We strive
to grow deeper in our relationship with Christ Jesus
as individuals and as one body, and we invite you
to join us as we journey in this new life together.
It is our passion

to help bring new believers to Christ
through loving relationships and equip believers to
live a fulfilling life in Him.



"Making Disciples in the Shadow of Diamond Head

"
Just go towards Diamond Head!